Behind every art is a well-crafted story by the author.

That's the mantra that one of Ottawa's innovative start-ups abides to. Meet Andy Akangah, the author and main character in this particular story. In Andy's case, he not only shares his stories, but he also tries touching the soul of every individual that comes in contact with his creations. AKARTS is the fruit of his creations.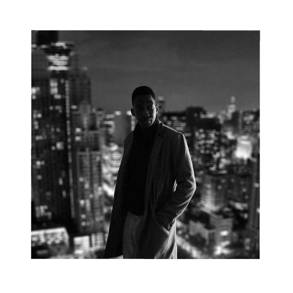 A longtime fan of the graphic world (i.e. anime, movies, graphic books) Andy brings his passion to life by channeling his drawings and sketches by printing them on clothing. Whilst he continuously masters his craft, Andy also provides his friends with an outlet to express themselves through his artwork.

Currently based in Ottawa, Andy's envisions expansion by sharing his artwork that helped shaped him into the individual he is today. What enables him to accomplish and craft his story is his ties to innovative friends, his sheer determination and his inspiring work ethic and commitment.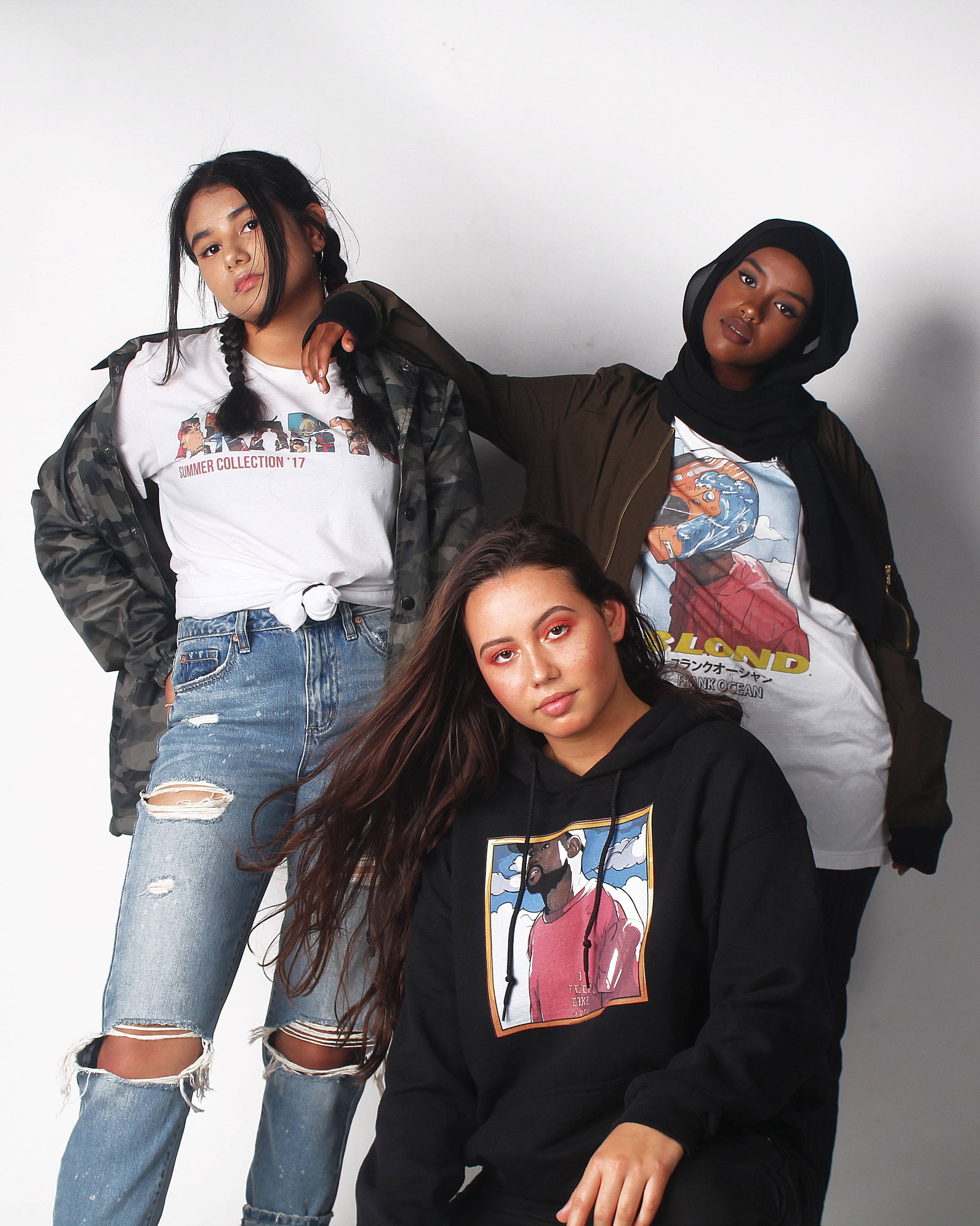 Get your AKARTS products now!
When Graphic Design meets fashion..