An unprecedented fashion experience by an experienced fashion stylist
Professional Adaptability
Full-fledged creative abilities are nurtured by an inquisitive mind. Meet Anita Hosanna, an art director and multi-disciplinary professional. Her expertise lies in creating memorable and impactful visual stories to help drive messages to various audiences.

Born in Rwanda and raised in Vancouver, BC, Anita started exploring arts at a young age, using fashion as an outlet to express her artistic curiosity. She launched her career in styling when she joined "Rent Rock Repeat", a clothing rental subscription service that allows women to receive a box of curated clothes that can be worn and returned. Nowadays, Anita's diverse work portfolio includes editorial, celebrity and runway stylings.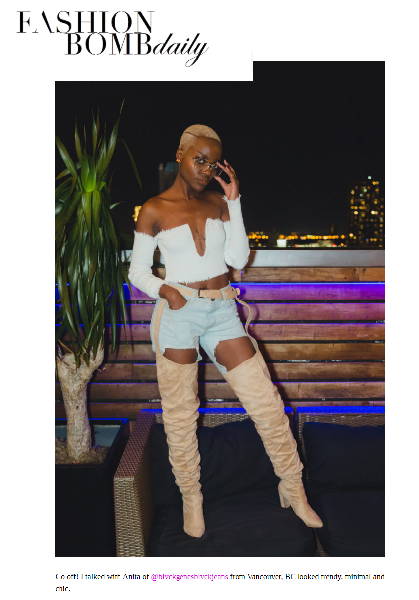 Anita also offers services in art directing, logo design, and three styling categories:

- Wardrobe styling: Mainly targeting businesses doing photoshoots or video shoots


- Personal styling: Free consultation for individuals who have questions concerning their personal styling needs


- Style guide for easy everyday dressing: An upcoming guide to help inspire anyone who needs day to day styling advice

Finally, Anita is also a creative consultant helping fashion brands with their visual representation in order to tell a consistent and cohesive story. This starts with defining and refining the brand's identity and then translating that into an online presence.

Anita adds invaluable originality to all the projects she is involved in. It comes as no surprise that her work has been featured in Afro Punk, FASHIONMAGAZINE.COM, HUF Magazine. In 2019 she was recognized by FACES Magazine as Ottawa's "Fashion Stylist of the Year" and by LUXlife Magazine as Ontario's "Most Trusted Fashion Model Stylist".

Helping entrepreneurs and small businesses breakthrough while delivering a unique message is truly her passion and it aligns perfectly with our values here at BuildtheNextGen. We are thrilled and more than happy to welcome Anita into our Community. We look forward to journeying with her as she continues to develop her craft.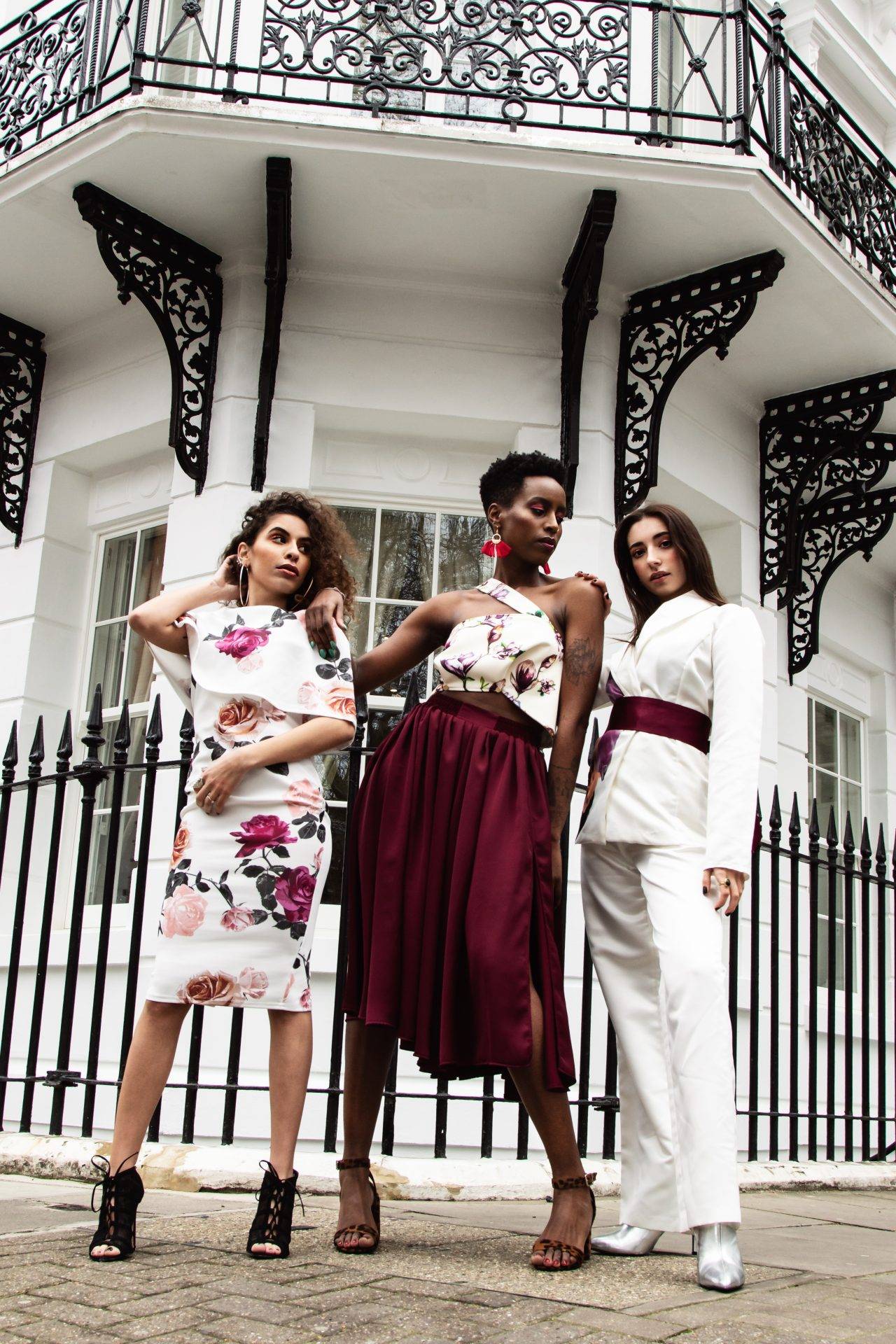 An unprecedented fashion experience by an experienced fashion stylist