The Agency that brings your vision to life
Every startup company and local business understands that image, first impressions and first contacts with clients is everything.
GHOB Studios Inc, a local visual creation and social media development agency that understands this concept and aims to provide high quality photo and video services.Created by two young men from Ottawa, Blaise and Marco the goal of this company goes beyond just helping creating content, with a team of 12 young, dynamic and ambitious individuals GHOB Studios Inc aims to understand the vision of whoever they associate with and bring that vision to life through any of the two channels they use for videography and photography.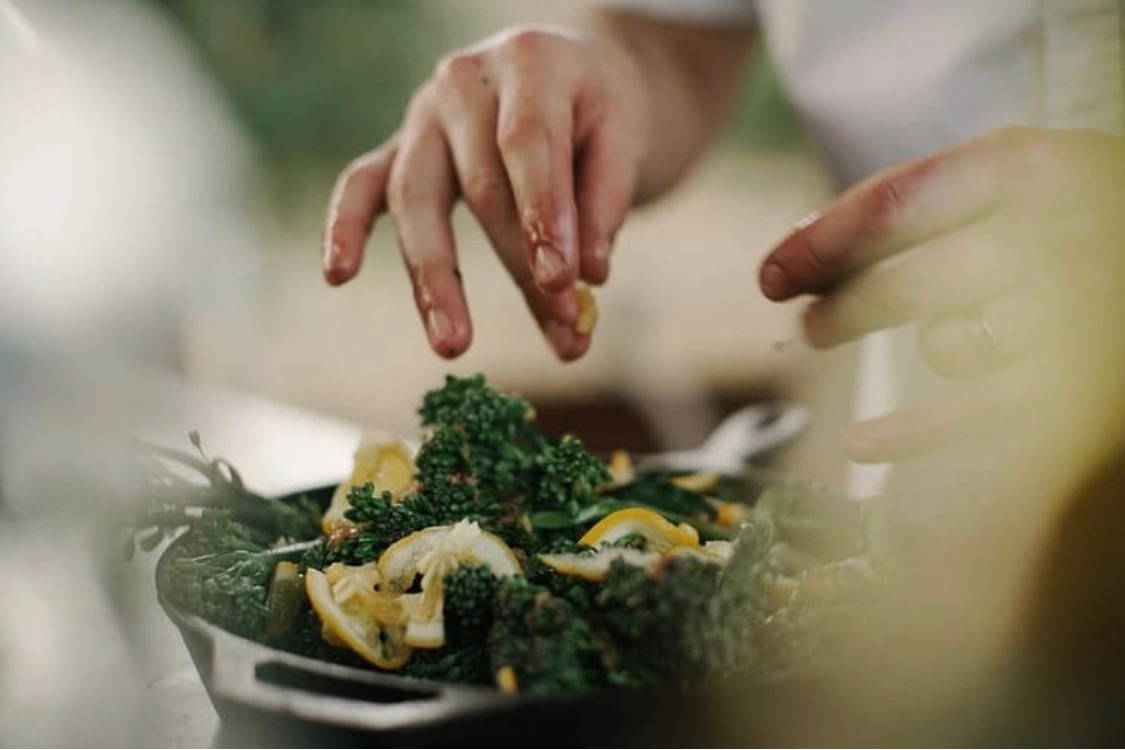 Their vision is simple and aligns with BNG's desire to team up with small businesses and give them the help that they need to grow their business. In order to provide the highest quality of service in the market they've invested right from the start in one of the best cameras in the world... The RED ONE.
A camera normally aimed at cinema style shooting because of the ground-breaking quality it brings. It's been famously used for movies such as Gone Girl, The Social Network, Flight, Guardians of the Galaxy 2 and much more.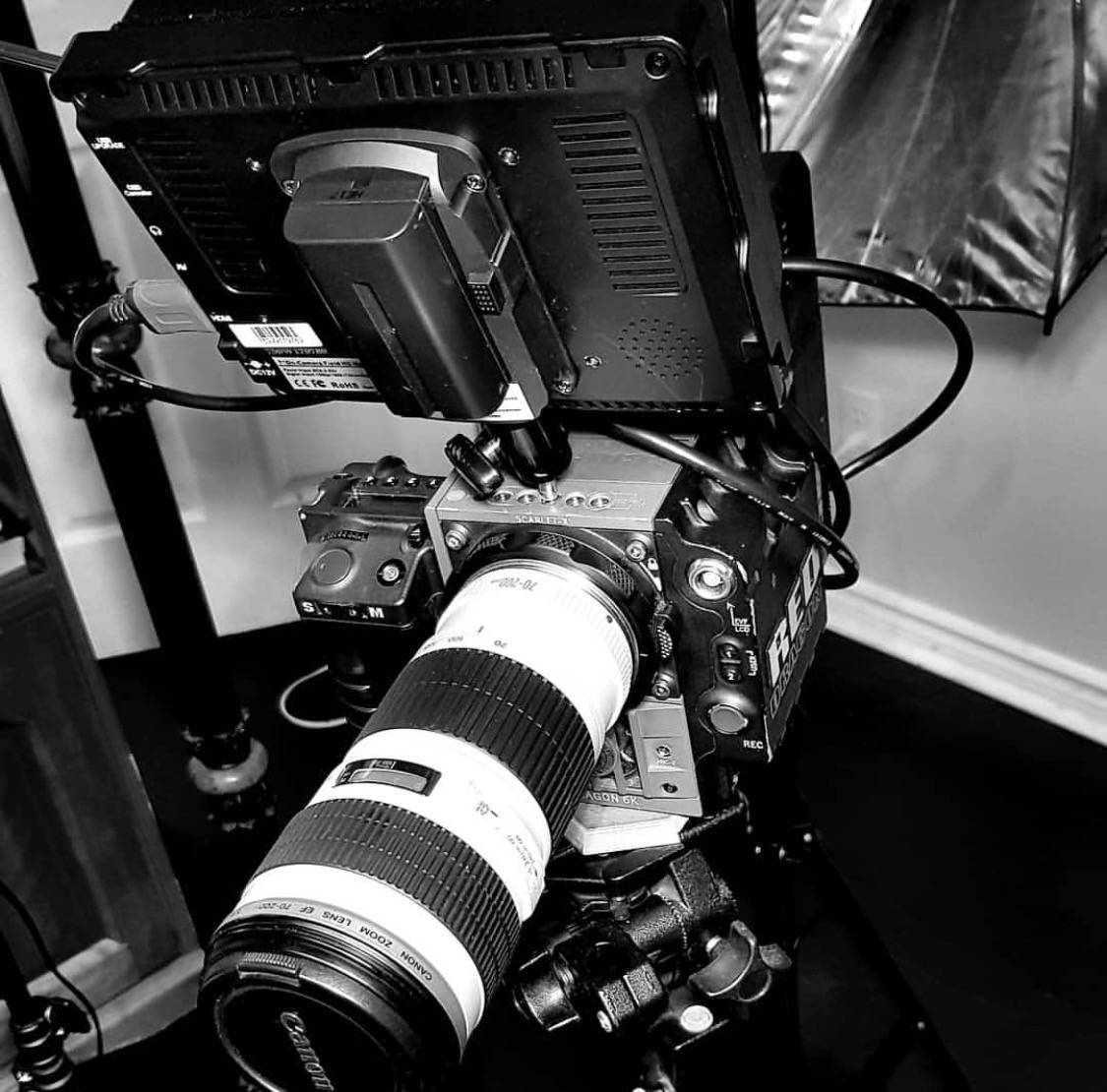 Thanks to GHOB Studios Inc, young entrepreneurs will now have the possibility of having such a high-quality equipment to get valuable content for their businesses at reasonable prices.
The company also has two subsidiaries: New age pictures and Badman magazine.The first one consists of a portfolio of pictures and video to showcase their work and get exposure and the second one Badman Magazine is a platform that they use for promotion.With the equipment necessary and a focused team sharing the same vision and passion for videography and photography local businesses and start-ups can expect high quality project ranging from commercials, music videos and photography.
The Agency that brings your vision to life