Brings fashion and elegance through luxury Eyewear
when fashion meets experience
Fashion, elegance and style, three words at the back of everyone's mind while shopping for anything. It's no surprise that the same should apply when picking your glasses. Fortunately, we have an expert who combines his experience with eyeglasses and how fashion works with the current trends and styles to personalize his products for his clients.
Pierre is an avid student of the different fashion styles that have transpired and how they've changed and influenced the way we as consumers look at glasses. Working in the eyewear industry, collecting classic and vintage frames from all over the world since 2008, Optique Prestige offers a variety of services all curated to glasses and to the needs of his customers.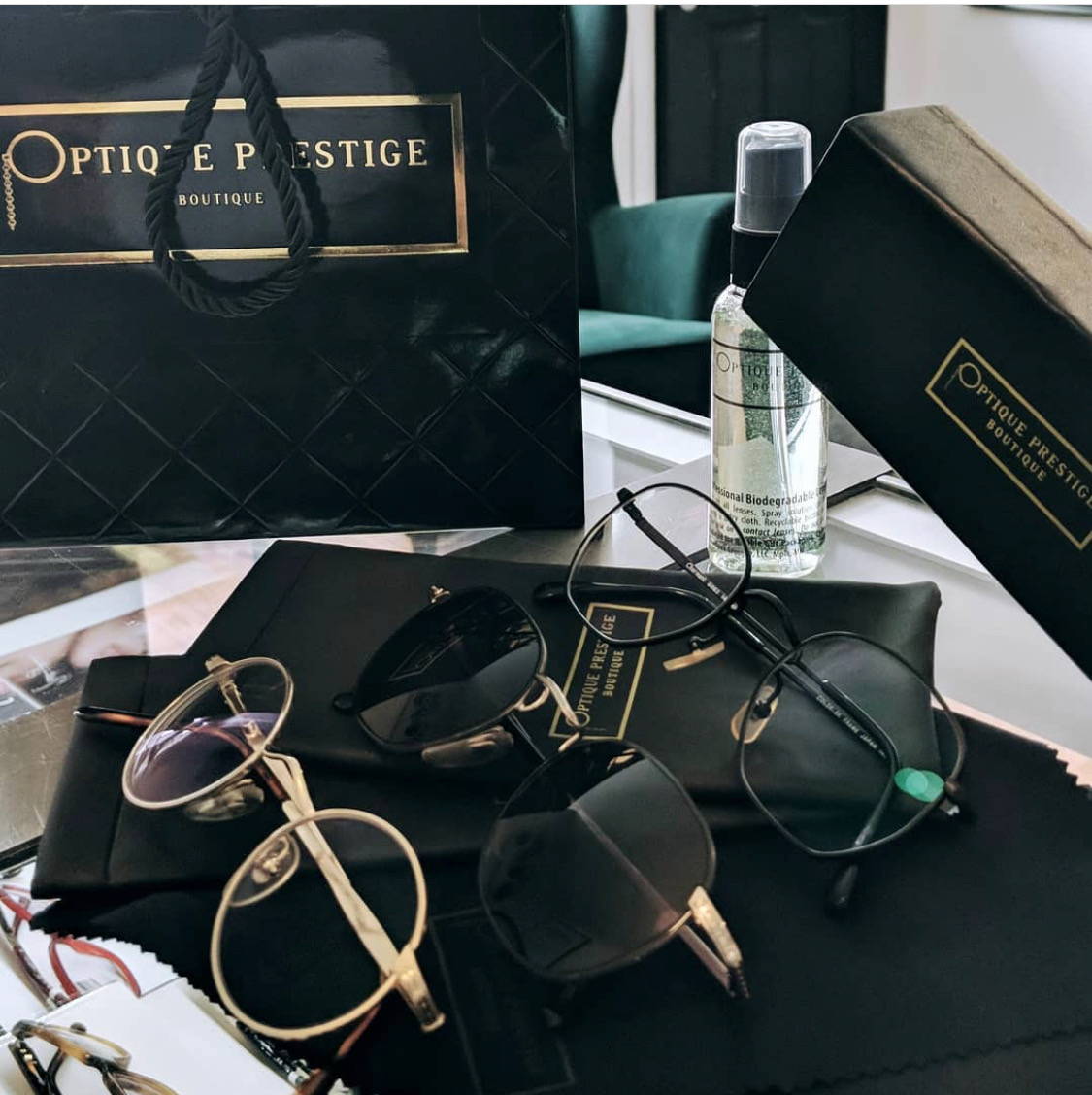 This Ottawa based shop is the spot to experience prime Optical tailoring for the perfect look you need. From the selection of frames to the detailed customizable features that can be done to fit your lifestyle, work, culture, values, beliefs and desires, Optique Prestige is on its way to be the one stop shop for all lovers of glasses.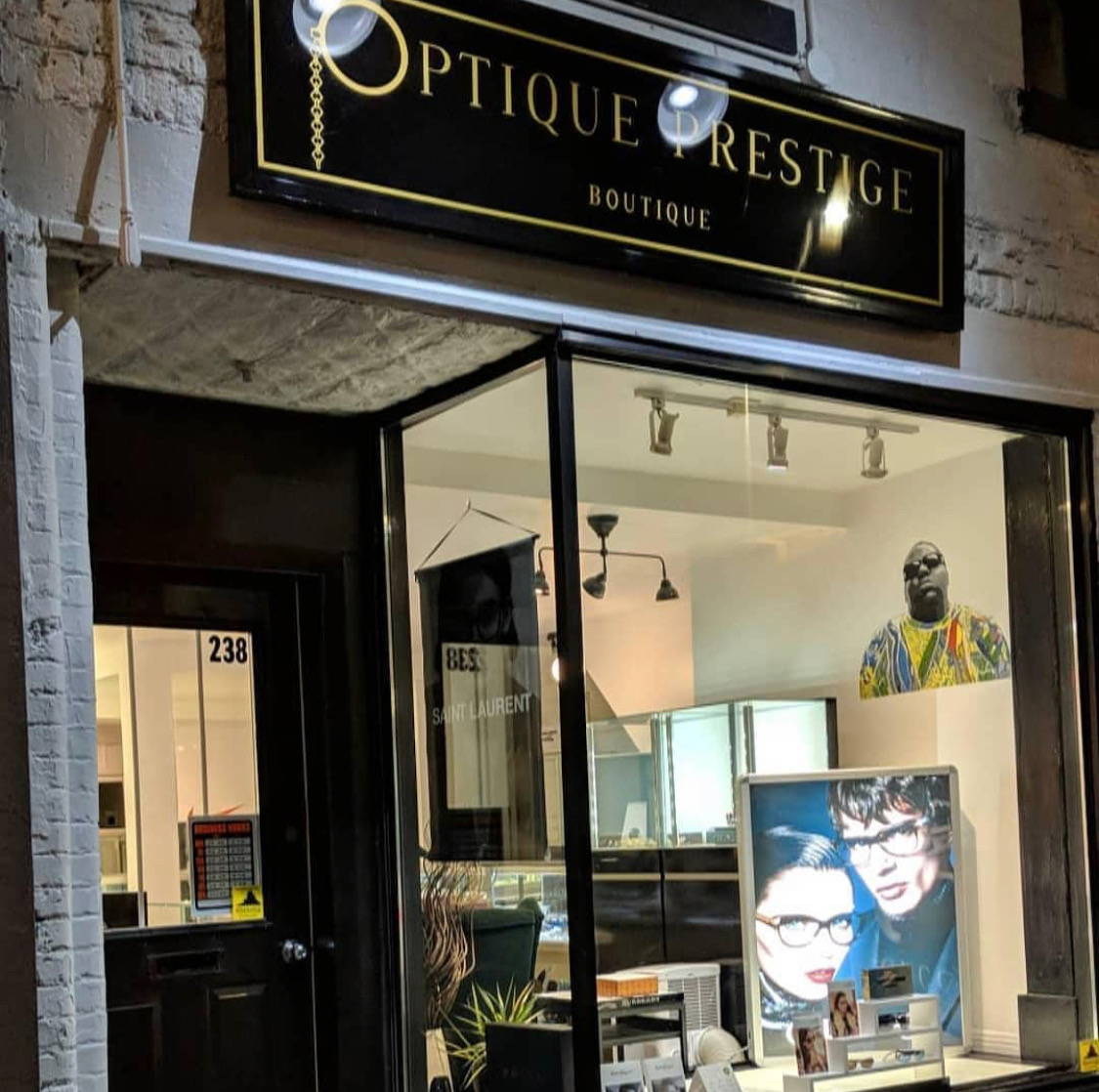 Brings fashion and elegance through luxury Eyewear