A statement that perfectly summarizes the mindset and the drive behind the creators of this brand but before meeting them what does "Payola Kings" stand for ?
The term "Payola" is an old English term that originated and became famous among gangsters and mobsters during the Prohibition Era in the United States. The term means, "the practice of bribing someone to use their influence or position to promote a particular product or interest."

To obtain such power and notoriety, you had to work hard and "hustle" to stand on top. The infamous Al Capone was one such hustler. He would pay off members of the government, especially those with voting privileges, to vote against the legalization of alcohol in order to capitalize on liquor sales in his underground clubs.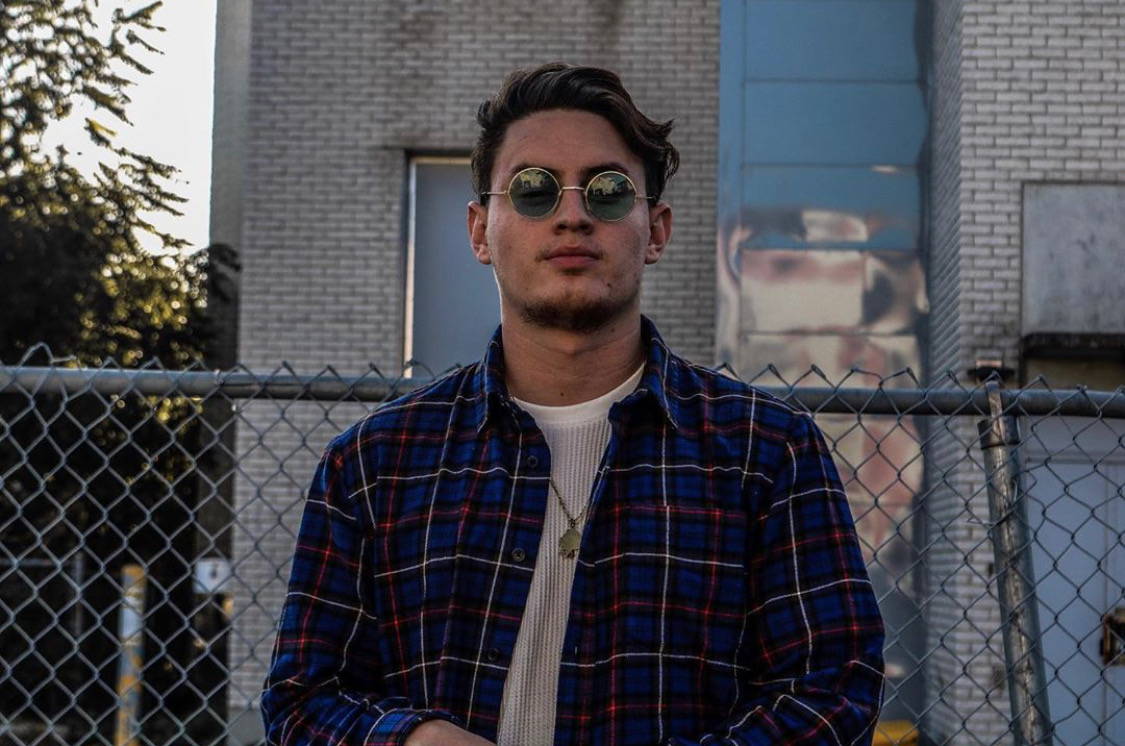 That hustling mentality is what founder Renato and Co-designer Belicia embody. Through their hard work and determination they have taken the term "payola" and put a positive spin on it making it their own.
This motivated duo channels this message through the streetwear clothing they design and content they create through videos and photoshoots for their brand, local businesses, Instagram interviews and IGTV.

Renato and Belicia believe that this brand's purpose is to encourage everyone they meet to grind for what they want in life, succeed in their craft, and come out on top. Then harness that success to influence good and inspire others to get involved and help.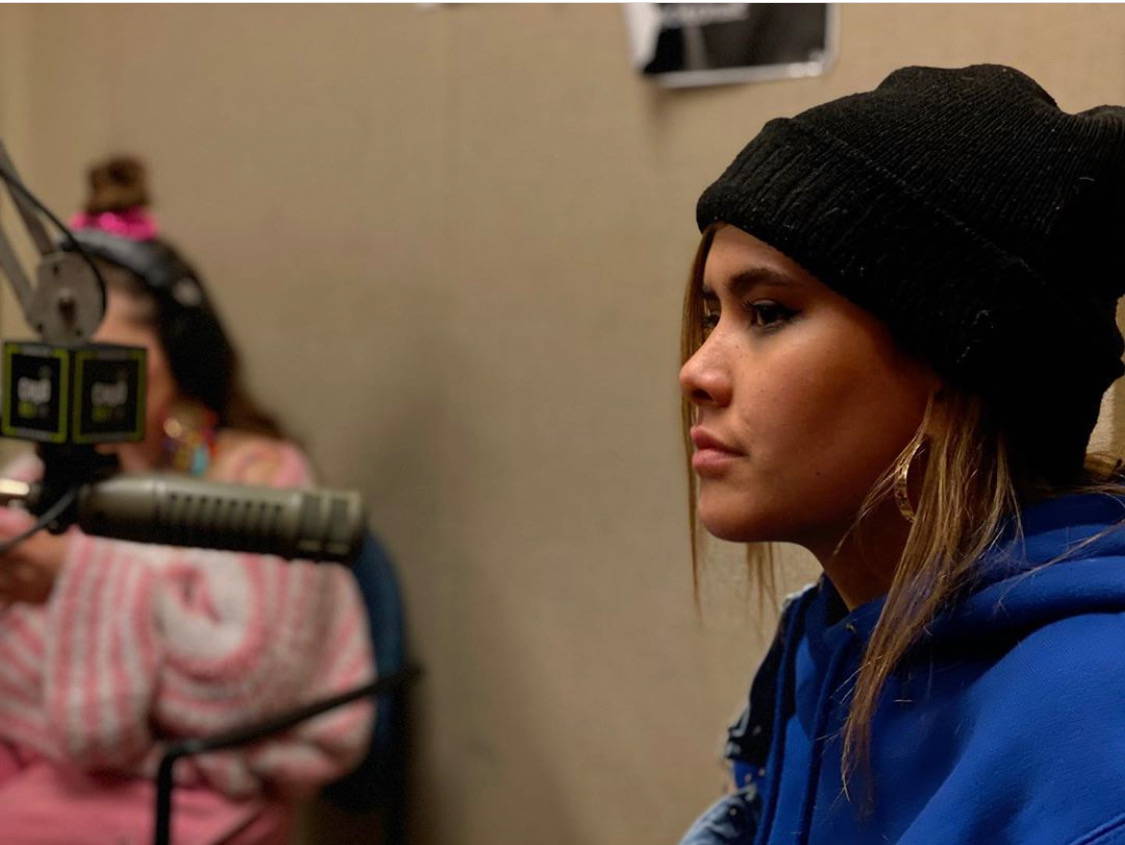 Their consistent hard work and unique positive energy allows them to become part of people's daily lives. No doubt we will be hearing more from this duo in the months to come with more fearless and daring projects that encourage The Hustler Lifestyle.