More than just a Barbershop
Created in the early 2000s, RiteCut Barber Shop quickly became one of the most popular barbershops in town. Living in the top floor of the building, Tony was never far from his shop and put a lot of passion into his business taking on renovations and invested a lot of personal time to build clientele and develop the business into what it is today.
As it stands today, the shop has a team consisting of three core barbers: Charles, Jimmy, and owner Tony who consider themselves family rather than colleagues.
It's in this family oriented environment that makes RiteCut Barber Shop so unique. You are welcomed as if you were having a seat in their very own living room – they even offer you a cold drink! New music releases fill the shop as barbers and patrons share stories and opinions about anything and everything. It truly is a place where all are welcome and made to feel like home while awaiting the buzz of the clippers.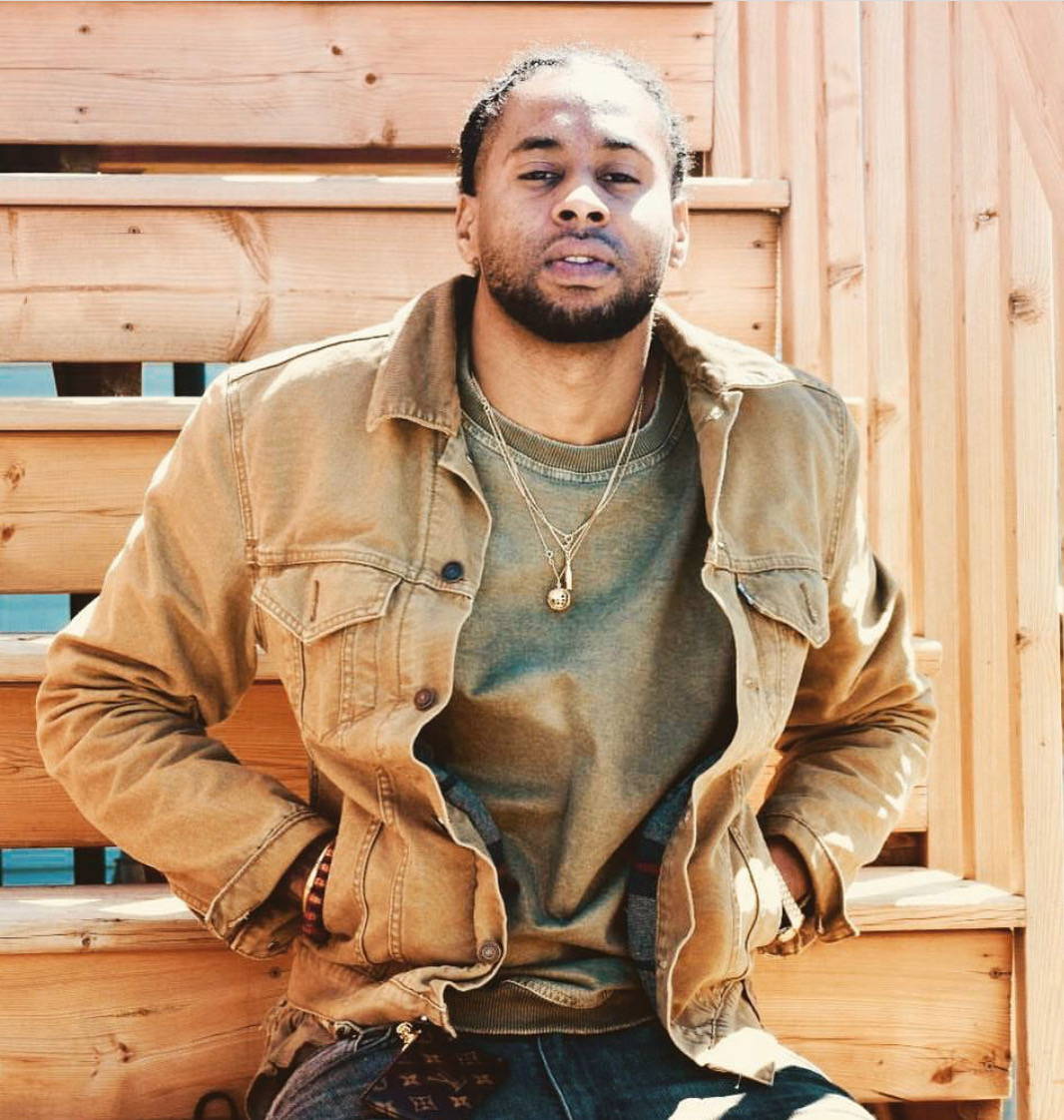 When the COVID-19 pandemic hit, like many other businesses, RiteCut Barber Shop had to close their doors for the safety of the clientele and the staff. This hiatus however did not translate into a vacation for Tony with calls from clients coming in daily asking when they could re-book.
As COVID-19 continued the memes began and the calls kept coming but this time they were for tips, tricks, and guidance on how to do at-home chops. While all this was going on, Tony was hard at work preparing for a post-COVID lifestyle change getting his Barbicide COVID-19 Certification provided by King Research International, a globally recognized symbol of salon hygiene at the highest level, so that RiteCut Barber Shop could be ready for stage 2 of the reopening.
Now, RiteCut Barber Shop is welcoming clients by appointment onlyand have masks and hand sanitizer readily available.
Although open dialogue might be a little harder with a mask on, rest assured the music is still flowing, the chairs are still comfy, and Tony and his team are still just as welcoming and focused on serving the right cut for every client.
In our continuous effort to help entrepreneurs around us, we're elated to welcome RiteCut Barber Shop into our community. We look forward to our future together as Tony and his team continue to beautify the city of Ottawa one haircut at a time.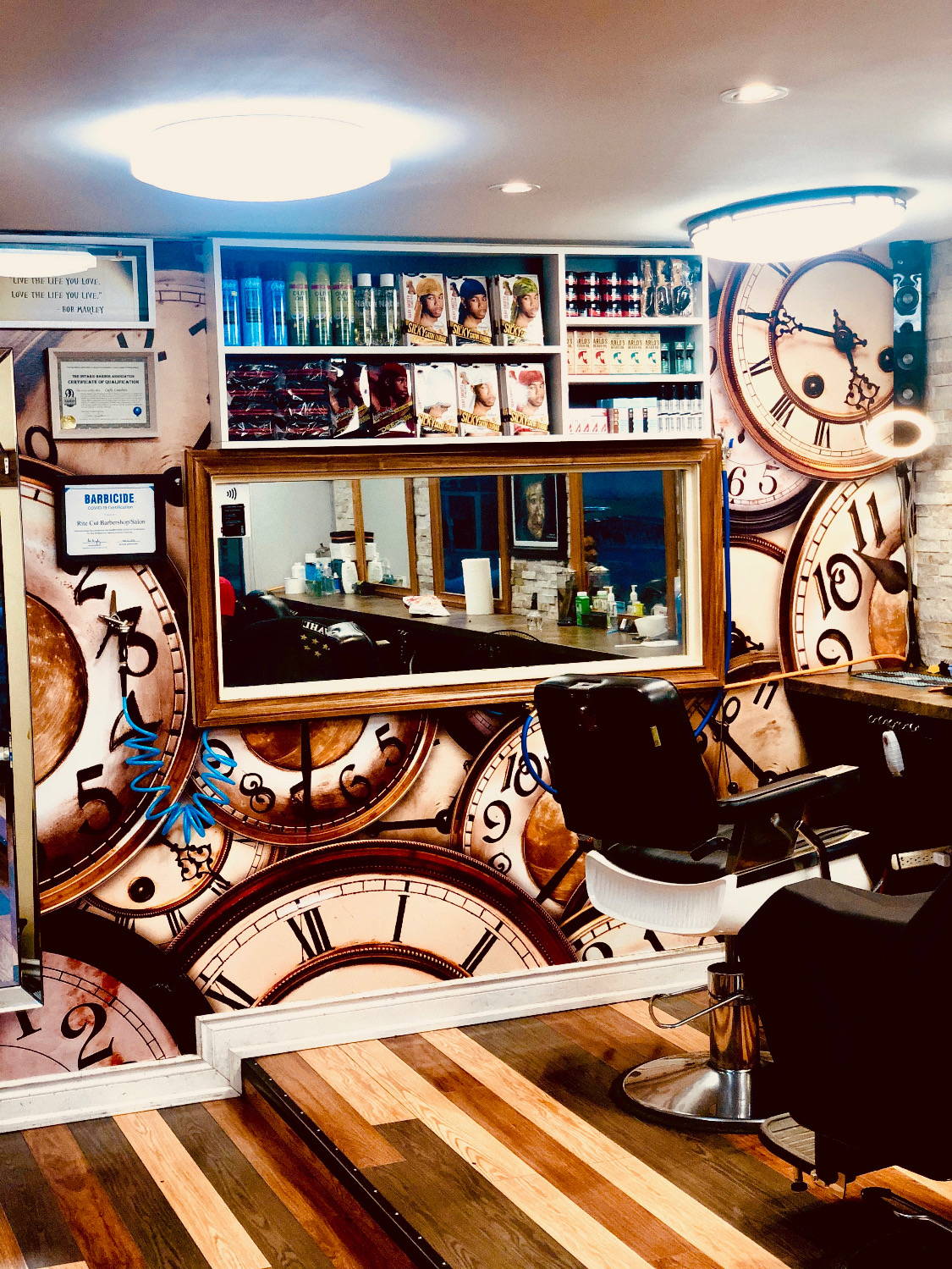 You are in advanced mode.
You can turn it off in left sidebar. To use advanced options, you will need to enter your own Google Maps API Key.
Get Google API Key
More than just a Barbershop